Game: Counter-Strike: GO
Starts: Fri, Oct 27th 2017, 13:00 EEST
Ends: Sun, Oct 29th 2017, 01:00 EEST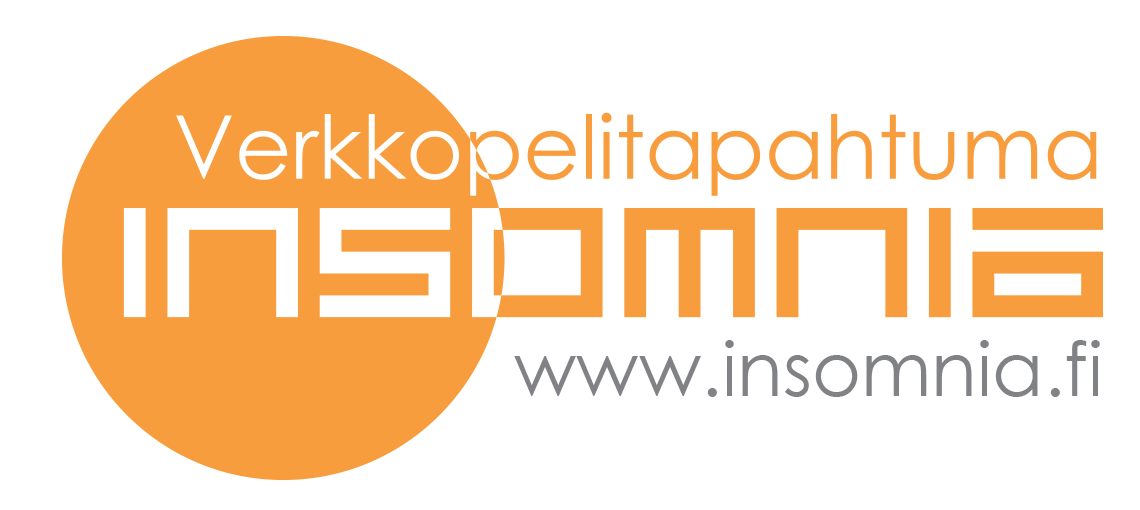 The tournament ticket is free for each team, which includes the entrance to the event for full four days and access to the dedicated tournament area with a personal computer on the tournament days (Fri & Sat).
The tournament is a non-BYOC competition played on Friday and Saturday.
Info
Time: 27.- 28.10.2017
Place: Karhuhalli , Pori
Teams: 8
Prize pool: 2000 EUR
Format: DE Group Stage BO1, SE bracket BO3 for top 4
Streams: TBA

Rules: All rules will follow standard Finnish eSports Federation (SEUL) rules.
Map pool: de_mirage, de_train, de_cbble, de_nuke, de_cache, de_overpass, de_inferno
Prizes
2000€ distributed thus:
1000€
600€
400€
Format
Players will be seeded into 2 groups of 4 teams, which will be played as a double elimination BO1.
Two top teams advance to the bracket stage from each group, which will be played as a single elimination BO3.
Schedule
Times in local time EEST.
Friday, 27th of October
13:00 Tournament starts for group A
14:00 Second group stage matches
15:00 Last group stage match
19:30 Tournament starts for group B
20:30 Second group stage matches
21:30 Last group stage match
Saturday 28th of October
12:00 Semi-final #1
15:00 Semi-final #2
20:00 Final
EDIT: We try to speed up the playoffs. Final is aimed for 19 or 18.
Any questions?
Contact me: roomankuningas@gmail.com
Result updates