Game: Counter-Strike: GO
Starts: Fri, Oct 26th 2018, 10:00 EEST
Ends: Sat, Oct 27th 2018, 21:00 EEST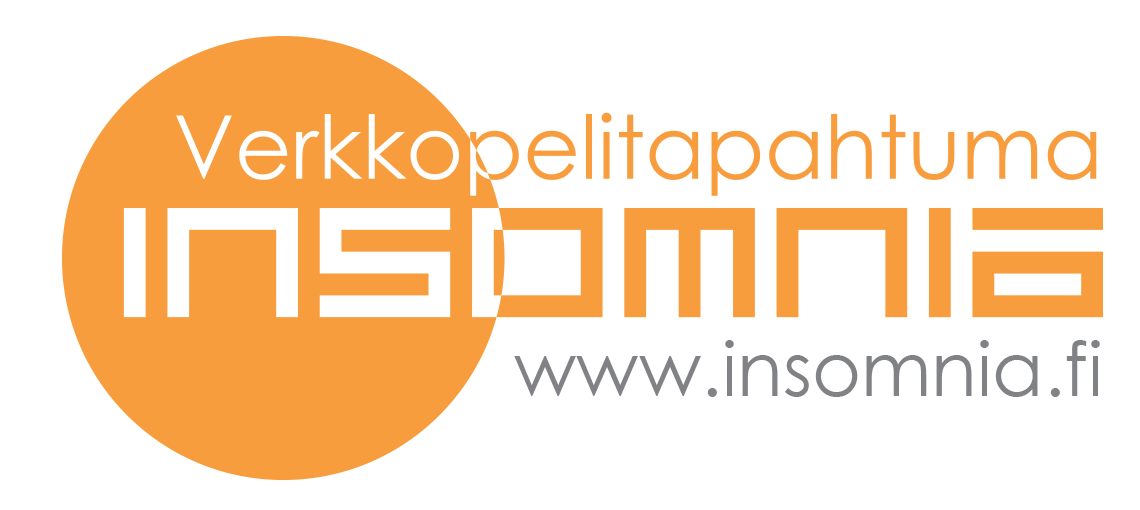 The tournament ticket is free for each team, which includes the entrance to the event for full four days and access to the dedicated tournament area with a personal computer on the tournament days (Fri & Sat).
The tournament is a non-BYOC competition played on Friday and Saturday.
Info
Time: 26.- 27.10.2018
Place: Karhuhalli , Pori
Teams: 8

4 invited teams, 4 teams from qualifiers

Prize pool: TBA
Format: GSL style DE Group Stage BO1, SE bracket BO3 for top 4
Streams:TBA
Rules: Tournament will follow standard Finnish eSports Federation (SEUL) rules.
Map pool: de_mirage, de_train, de_dust2, de_nuke, de_cache, de_overpass, de_inferno
Prizes
2000€
Lenovo Legion Y25f gaming displays (5 pcs.)
Format
Players will be seeded into 2 groups of 4 teams, which will be played as a double elimination BO1.
Top two teams from each group will advance to the playoffs, which will be played as a single elimination BO3.
Schedule
All times are EEST.
Friday, 26th of October
12:00 Group A first matchups
13:30 Group A Losers' & Winners' match
15:00 Group A Decider match
17:00 Group B first round
18:30 Group B Losers' & Winners' match
20:00 Group B Decider match
Saturday 27th of October
11:00 Semifinal #1 (A2 vs B1)
14:00 Semifinal #2 (A1 vs B2)
17:00 Grand final
Invitations
Please apply for an invitation before signing up for the qualifiers. Applications will close on the 14th of September, and the invites will be sent on the 16th of September. Please note that the invitation does not cover accomodation, travel or any other expenses.
Apply for an invitation here
Qualifiers
Top two teams from each qualifier will advance to the main tournament.
Contact
If you have any questions about the tournament, please do not hesitate to contact us. Please direct all inqueries to tournaments@troijis.com or send us a message in discord.
Head Admin
Joel "Troijis" Pilli
joel@troijis.com
Discord: Troijis#0990
Result updates